Yeah, yeah, so it's been done. But I had a "me" day today which involved copious amounts of diet Coke and perusing the internet, and eventually that led me to the keywords which direct
you
to
me
, and needless to say, I am amused, and I want you to be too.
1. "Contact Paper" "Laminate Paper" where to find in Chicago
Well, where I would have no idea where to find contact paper in Chicago, Owen Wilson surely knows where to find a laminating machine in
Darjeeling
...
2. books boys what I want to be when I grow up
Bears, beets, Battlestar Galactica. Try this one:
3. Pic Sharing Tights
What the hell? I looked this up for myself and all I could find was a picture of
Syd Barrett
wearing tights. Totally worth it!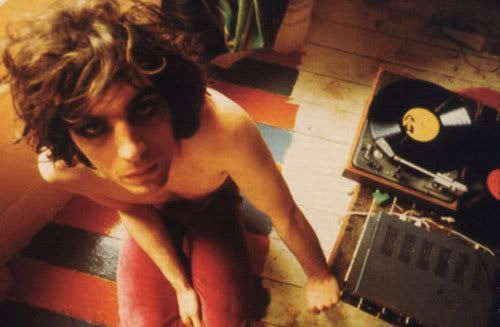 4. Pterodactyl Prom
Whatever this really is, I want to go.
5. slutty pirate wedding dress
Uh uh, boo boo. Do NOT go there. You'll certainly look back on it and regret it.
6. Puke the Pirate
I don't know him but here is me and my friend Pukey Plamp: